INTERCEPT
Performance Consultancy
WHAT IS INTERCEPT?
INTERCEPT provides performance consultancy services to organizations,
federations and professional teams in both individual and team sports.
Our single focus is improving performance in competition.
To achieve this INTERCEPT provides cutting edge knowledge to inform, instruct,
collaborate, and supervise applied practitioners to improve performance.
Want to know more about INTERCEPT?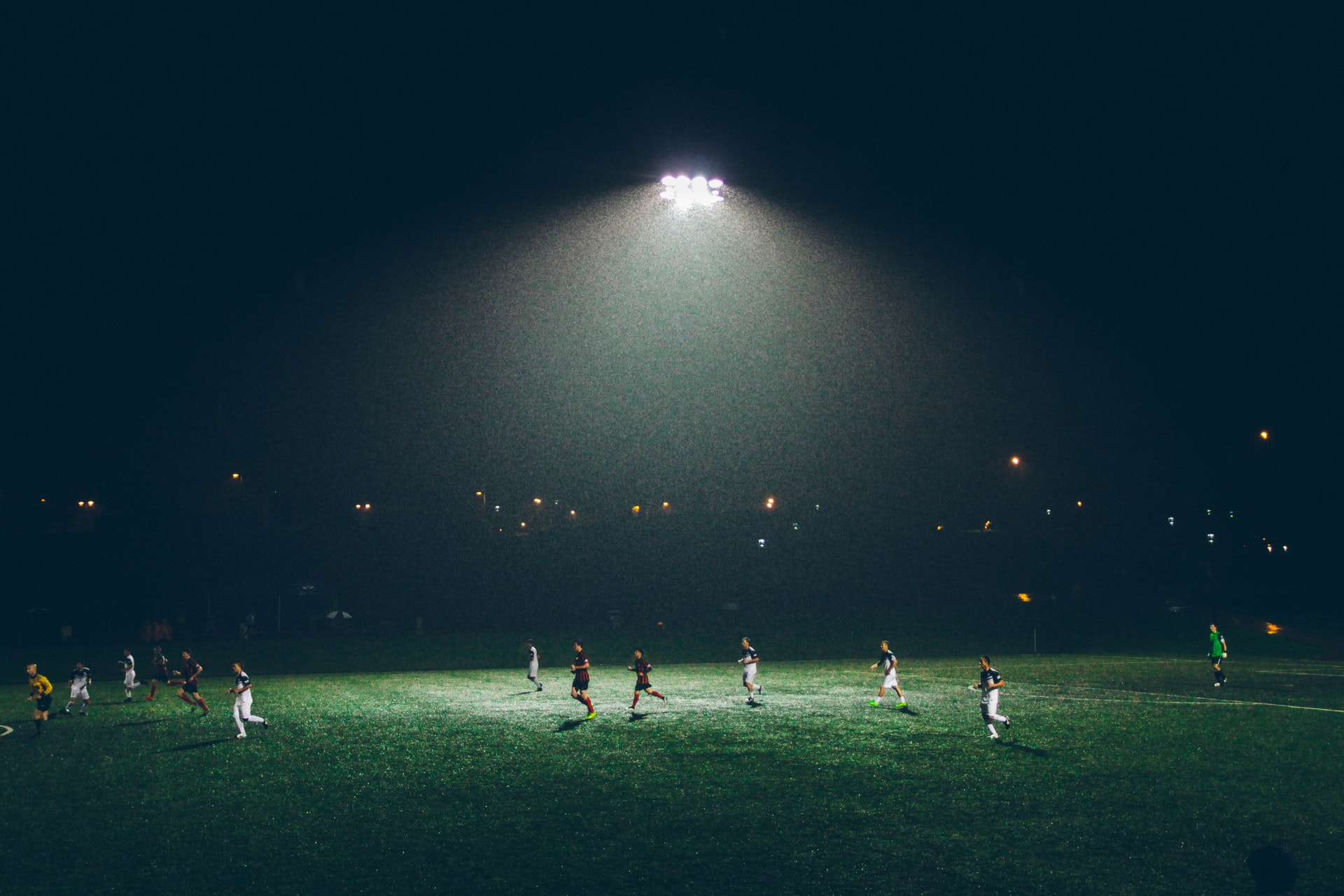 Performance and physiological
testing and monitoring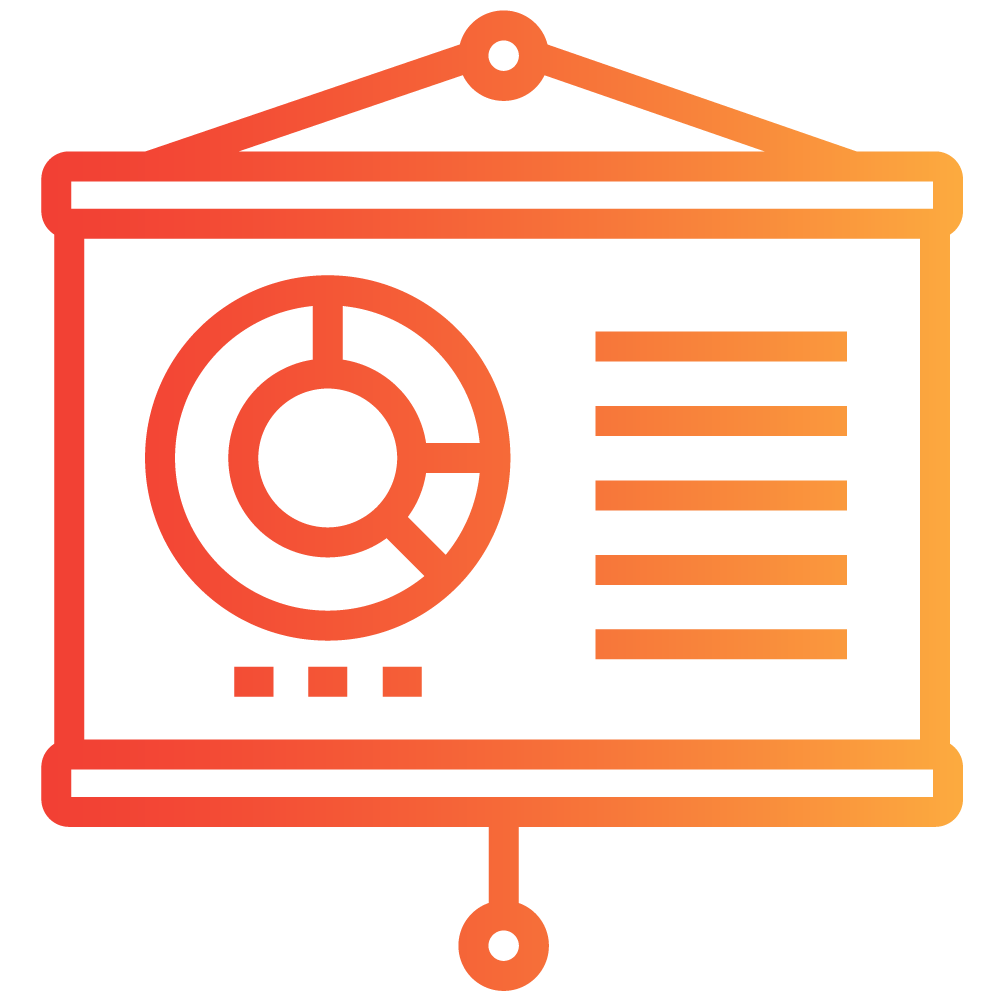 Assessment and Evaluation
of high performance structures
Supervision and Mentorship
of Practitioners
Reporting to
executive boards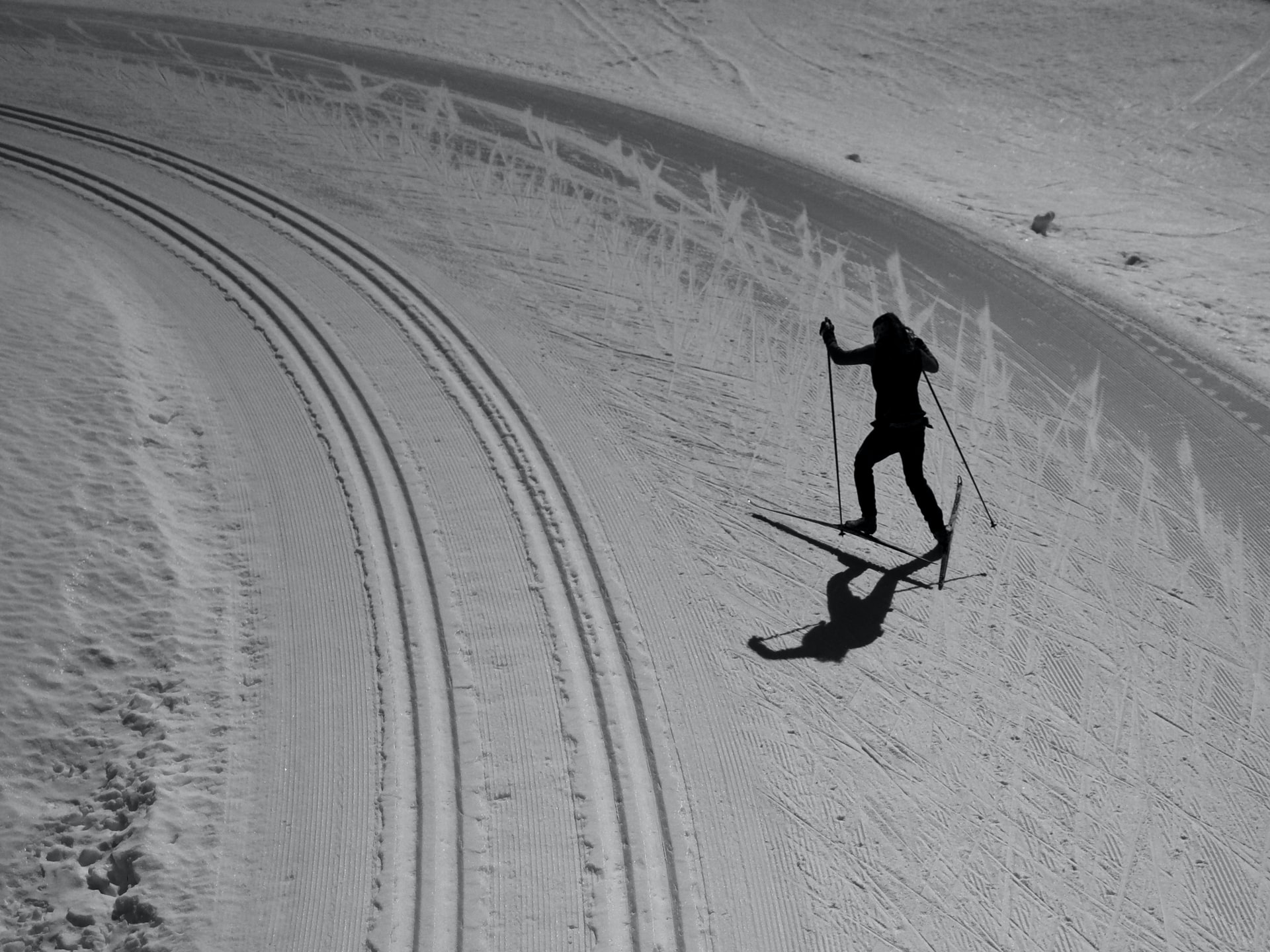 DAN LORANG
Applied sports scientist with experience in endurance sports and team sports
Head of Performance/Head of innovation Team Bora-Hansgrohe
Coach of the two Ironman World Champions Anne Haug and Jan Frodeno and several international high ranked athletes
Former National Coach in Triathlon for the German Triathlon federation
Consultant for different organization in Biathlon, Ski, Soccer, Cross country skiing
PETER LEO
Applied sports scientist at Medalp Group
Research fellow at the University of Innsbruck and Management Center Innsbruck
Scientific advisor for the Austrian Armed Forces
Coaching high performance athletes in cycling, triathlon and running
JAMES SPRAGG
Applied sports scientist specialising in endurance sport
Coach to European and World Championship medallists
PhD candidate in exercise physiology
Independent sports engineering researcher
Author 'Optimal Talent Development in Cycling'